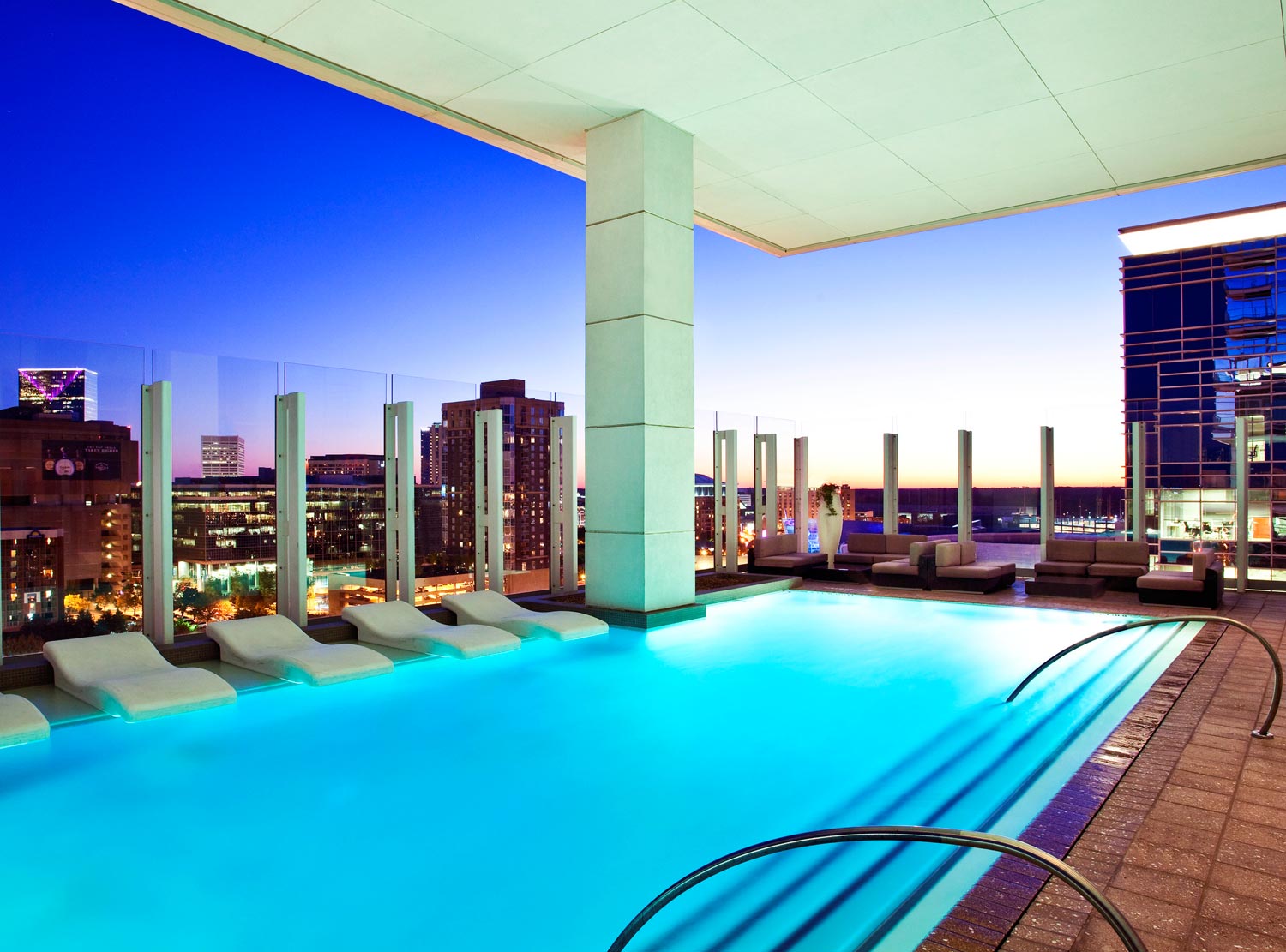 W Residences
Benefits of Ownership
Benefits of Ownership
W Residences sets the new standard in extraordinary, hotel-inspired living, where ownership perks are second to none. Indulge yourself everyday.
Preferred Hotel Rates
Discounted hotel room rates at Starwood Hotels & Resorts' more than 1000 properties worldwide.
Preferred Room Rates
Discounted room rates at your hotel-of-residence for your friends and family.
W Hotel Store Discounts
Residence owner discounts at W Hotels The Store www.whotelsthestore.com
Dedicated W Staff
Dedicated W-uniformed residential staff, including the Director of Residential Services, trained to meet your every need.
Venue Discounts
Preferential discounts at select venues within hotel-of-residence (e.g. Living Room, spa, restaurants and retail), including signing privileges.
Full-Service Amenities
Access to all W Hotel's services and amenities at hotel-of-residence, including valet parking (WheelsSM), housekeeping (Style) and in-residence dining.
All Access
Access to all hotel facilities, including pool (WET), spa, fitness center (FIT), meeting/banquet room, business center (Wired) and the Living Room.
Residence Only Access
Exclusive access to private, residence-only areas, including owner's lounge, outdoor/rooftop deck, fitness center and pool.
Pets Welcome
Pets Are Welcome (P.A.W.) pet-friendly environment.
All of the services, amenities, benefits and discounts made available to residential owners at The Residences are as currently scheduled and are subject to change, replacement, modification or discontinuance. Fees may apply.